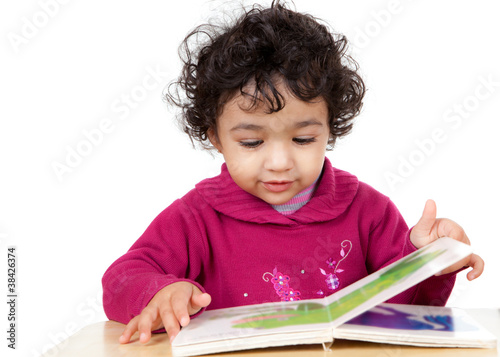 Board books are one of the most practical gifts you can give a child. They were created for young children (babies, toddlers, and preschoolers) with the idea that this age group can be rough with their toys: biting, stomping, throwing, sticky fingers, etc. Board books can typically stand up to this kind of treatment. But not all board books are created the same…
Board books are not cheap. They are heavy duty, glossy, multi-sensory (sometimes), and often, hefty. If you are spending the extra few dollars to give your child something that is going to last a little longer than that paperback book at the bottom of the toy chest, you want to make sure you are getting something that is beneficial to your child and something they will hopefully cherish as they grow older.
Keep in mind, board books are not marketed toward the child who is reading them; they are marketed toward the parent, grandparent, auntie, or friend who is buying them for a child. So while you may find a favorite picture book in board book form, take a peak inside and make sure it is a book your toddler will actually have the attention span to read or sit through.
Thankfully, Zero to Three has put together a great list of tips, so you can choose the right book for your child. Click here to see the list. And make sure you stop by your local library to check out board books for free before you make that big investment.